Crescent Canna, BeatBox, and SKYY Vodka Present
Free Fridays Concert Series Featuring Billy Iuso
+ Vegas Cola
with
Billy Iuso
,
Vegas Cola
August 18, 2023
Doors:

8:00 pm

/
Show:

9:00 pm
CDT
Ages 21 and Up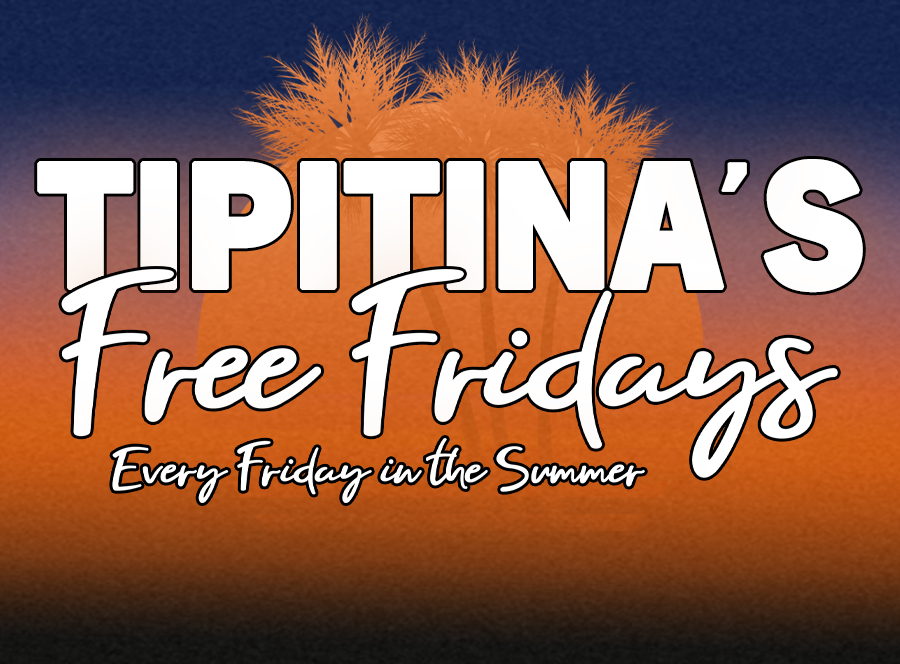 FREE
Billy Iuso
When a music maker finds their calling, little can stop them from sharing their gift. It's the passion for the song, the fire in the music, the drive to make other people smile that keeps musicians going even through the toughest times. It's what motivated Billy Iuso for the past 30+ years of playing, what saved him during the pandemic, and what has encouraged him to stay singing.
Like many other musicians during the challenging year that was 2020, Iuso turned to live streaming and eventually had a weekly show that earned him enough tips from his generous fans to compare with his regular income. He ended up playing over 350 different songs during this series, including a whole slew of new tunes that sparked a new record.
Featuring songs like "My Getaway" and "More to the Island," it's easy to see how this album was lockdown-inspired. But he also had a chance to reach back in his catalog and revamp tunes from his teens, like "Shine On and Look Inside," which indeed became apt for the time.
The new album features the legendary Reggie Scanlan (The Radiators) on bass, long time drummer Eddie Christmas, Joe Ashlar and Andriu Yanovaski on keys, and additional vocals by Sari Jordan and Renée Gros.
As a New York native, Iuso spent his first decade in music playing with his band Brides of Jesus. Growing from the jam-driven Wetlands scene, they were touring with the likes of Blues Traveler, Widespread Panic, and Dave Matthews Band. After an opportunity to open for the Funky Meters, Iuso's new friend George Porter Jr. convinced him to move to the Big Easy .
Iuso found his stride when he moved to New Orleans in 1996. Five years later, BOJ released their last record and disbanded. During a break from performing, Iuso was a Tour Manager for the Meters, Neville Brothers, and George Porter Jr., cementing those lifelong friendships & learning the business from the other side of the stage. Missing playing his own music, he formed Billy Iuso & the Restless Natives in 2002.
Iuso continued recording new music under his name and touring with Restless Natives as his band. He released a number of records including "Trippin," which found itself on rotation at New Orleans WWOZ Radio. Over 10 years later, "Trippin' Over Dragons" is still regularly requested and heard on local stations.
Restless Natives played many festivals and events until 2021, when Iuso decided to drop the band name entirely and streamline both the sound and the band. Now billed simply as Billy Iuso, he plays with many of those band members as well as other friends and heavy hitters in the New Orleans music scene.
Vegas Cola
The singer-songwriter has captivated crowds in the Crescent City for well over 20 years.
Throughout her career she's lent her vocal and songwriting skills to several local New Orleans musicians, including Dave Bartholomew, Russell Batiste, James Andrews, Donald Harrison, Kermit Ruffins, Troy Andrews, Big Sam's Funky Nation and many more.
As a Treme local she formalized her vocal education skills at the University of New Orleans during the day and cut her teeth on the then-neglected streets of her hometown, gigging relentlessly on Bourbon and Frenchmen Streets by night.

Following the aftermath of Katrina's destruction, Cola was temporarily displaced, but eventually returned to New Orleans with a renewed perseverance for pursuing her passion.

Vegas Cola Band is the living accumulation of the bandleader's expert experience and captivating charisma.