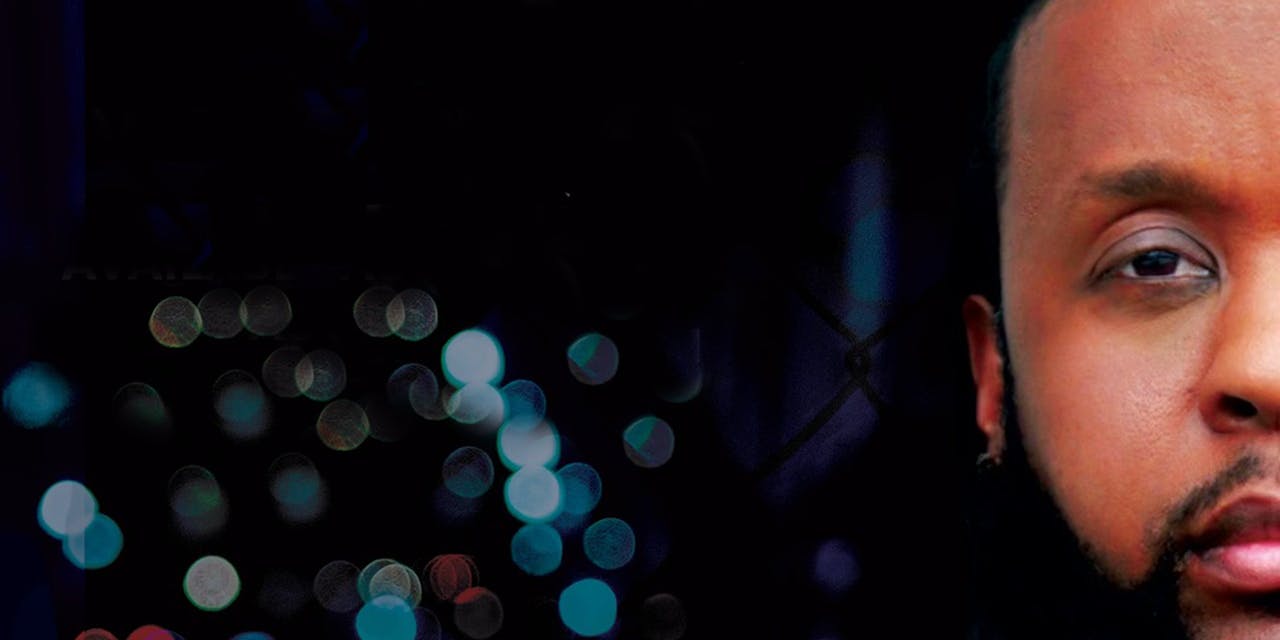 Big Chief Bo Dollis, Jr. & The Wild Magnolias
My Name Is Bo Album Release Party
‏Featuring Special Guests Leo Nocentelli, June Yamagishi, Big Sam Williams, Rockin' Dopsie, Jr., Kayla Jasmine and Donald Surtain
Effective Friday, July 30, 2021, notable New Orleans venues will require all patrons who wish to attend performances featured at their establishment to provide a valid, complete Covid-19 vaccination card OR proof of a negative Covid-19 test performed within the previous 72 hours prior to entry onto the premises until further notice.
Guests will be required to provide proof of documentation along with a matching, valid ID for verification. Such documentation needs to be directly from the healthcare provider that performed the vaccination or the negative Covid-19 test within the previous 72-hours. Such proof may be displayed on a smartphone or presented as a physical copy. Masking of all attendees will also remain strongly encouraged consistent with CDC guidelines.
We remain committed to providing a safe and enjoyable atmosphere and livelihood for all performers, employees, and supporters of live entertainment and thank everyone for their contribution to these mitigation efforts at this time.