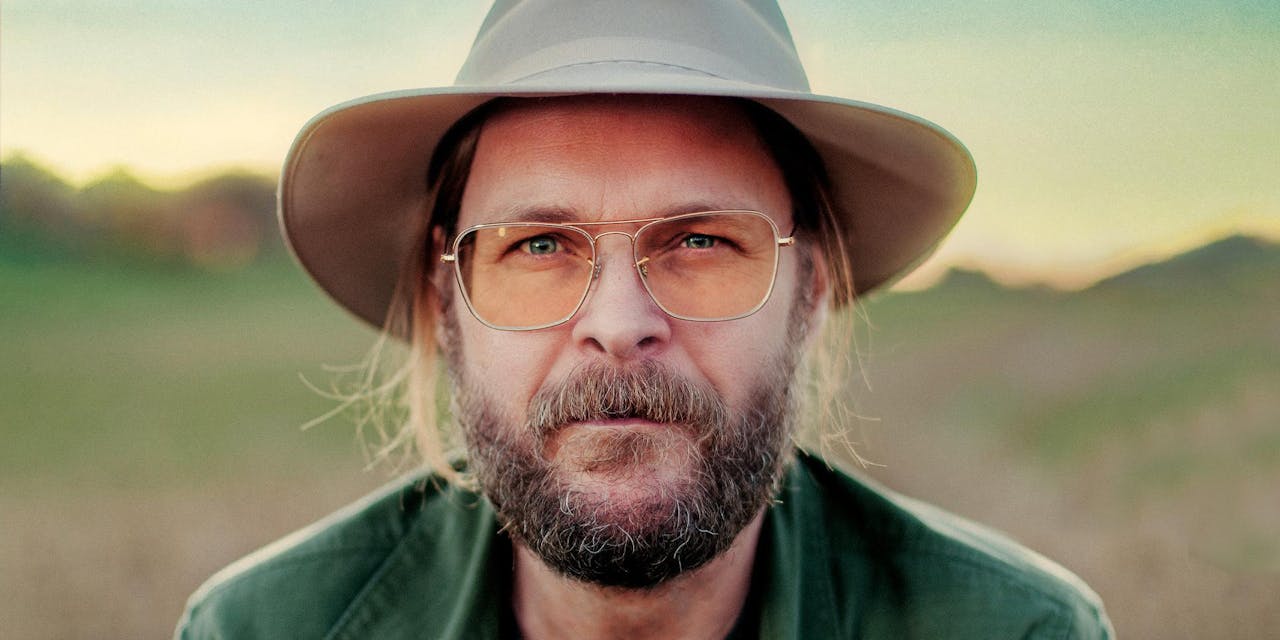 Hiss Golden Messenger
‏
Effective Monday, August 16th , 2021, the City of New Orleans has mandated all who wish to enter bars and music venue must provide a valid, complete Covid-19 vaccination card OR proof of a negative PCR Covid-19 test performed within the previous 72 hours prior to entry onto the premises until further notice.
Guests will be required to provide proof of documentation along with a matching, valid ID for verification. Such documentation needs to be directly from the healthcare provider that performed the vaccination or the negative Covid-19 test within the previous 72-hours. Such proof may be displayed on a smartphone or presented as a physical copy. Masking of all attendees is mandated indoors as well.
We remain committed to providing a safe and enjoyable atmosphere and livelihood for all performers, employees, and supporters of live entertainment and thank everyone for their contribution to these mitigation efforts at this time.