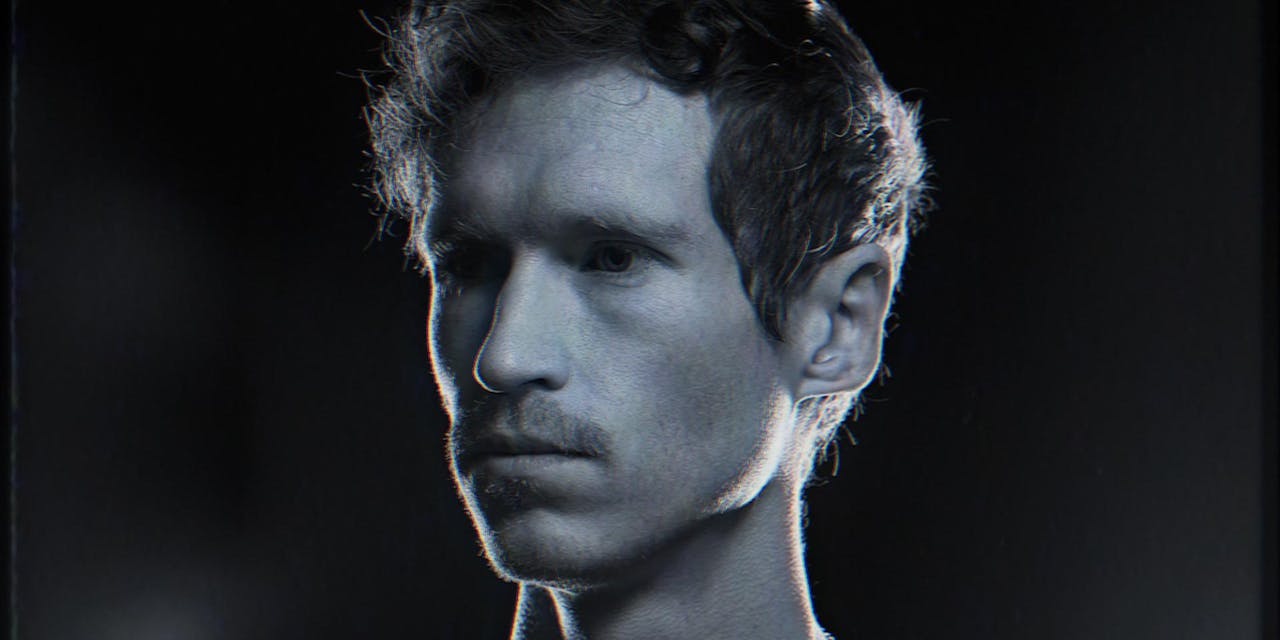 Louis Cole Big Band
‏
Effective Monday, August 16th , 2021, the City of New Orleans has mandated all who wish to enter bars and music venue must provide a valid, complete Covid-19 vaccination card OR proof of a negative PCR Covid-19 test performed within the previous 72 hours prior to entry onto the premises until further notice.
Guests will be required to provide proof of documentation along with a matching, valid ID for verification. Such documentation needs to be directly from the healthcare provider that performed the vaccination or the negative Covid-19 test within the previous 72-hours. Such proof may be displayed on a smartphone or presented as a physical copy. Masking of all attendees is mandated indoors as well.
We remain committed to providing a safe and enjoyable atmosphere and livelihood for all performers, employees, and supporters of live entertainment and thank everyone for their contribution to these mitigation efforts at this time.
Louis Cole is a Los Angeles based singer songwriter, producer and multi-instrumentalists. Celebrated as one of the world's most future-sonic-funk drummers and co-founder of KNOWER, his mission is "to create deep feelings through music." Cole has proudly been DIY to date, amassing millions of views with his viral videos like 'Bank Account', and arrives with his third album debut 'Time' out now on Brainfeeder.
'Time' is – a casual but addictive LP, with a blend of quickfire, hook-laden electro-funk bullets and wistful, soft-focus balladry – and it's compelling. "A lot of it is little thoughts, that I made into big songs… blasts of inspiration that I was lucky enough to receive."
Louis's new album features his friend Thundercat (with whom he worked on "Drunk" co-writing 'Bus In The Streets' and 'Jameel's Space Ride') who returns the favour, contributing lead vocals on 'Tunnels In The Air'. KNOWER's Genevieve Artadi, and acclaimed jazz pianist and experimental composer Brad Mehldau also pop up on 'When You're Ugly' and 'Real Life' respectively. Furthermore, 'Last Time You Went Away' features a 23-piece string orchestra – the Rochester Stringz from Eastman School of Music.
Known for presenting a show that you will never forget, catch Louis Cole's 'Time' tour with solo dates, or his unforgettable 18-piece brass band show in the US, EU, and Asia.